We're glad you're here!
A team and the people that make it are of the utmost importance to a healthy culture and steady growth. Our team has set forth to make an incredible impact in our industry in the coming year and beyond... Join us below to see where you fit in!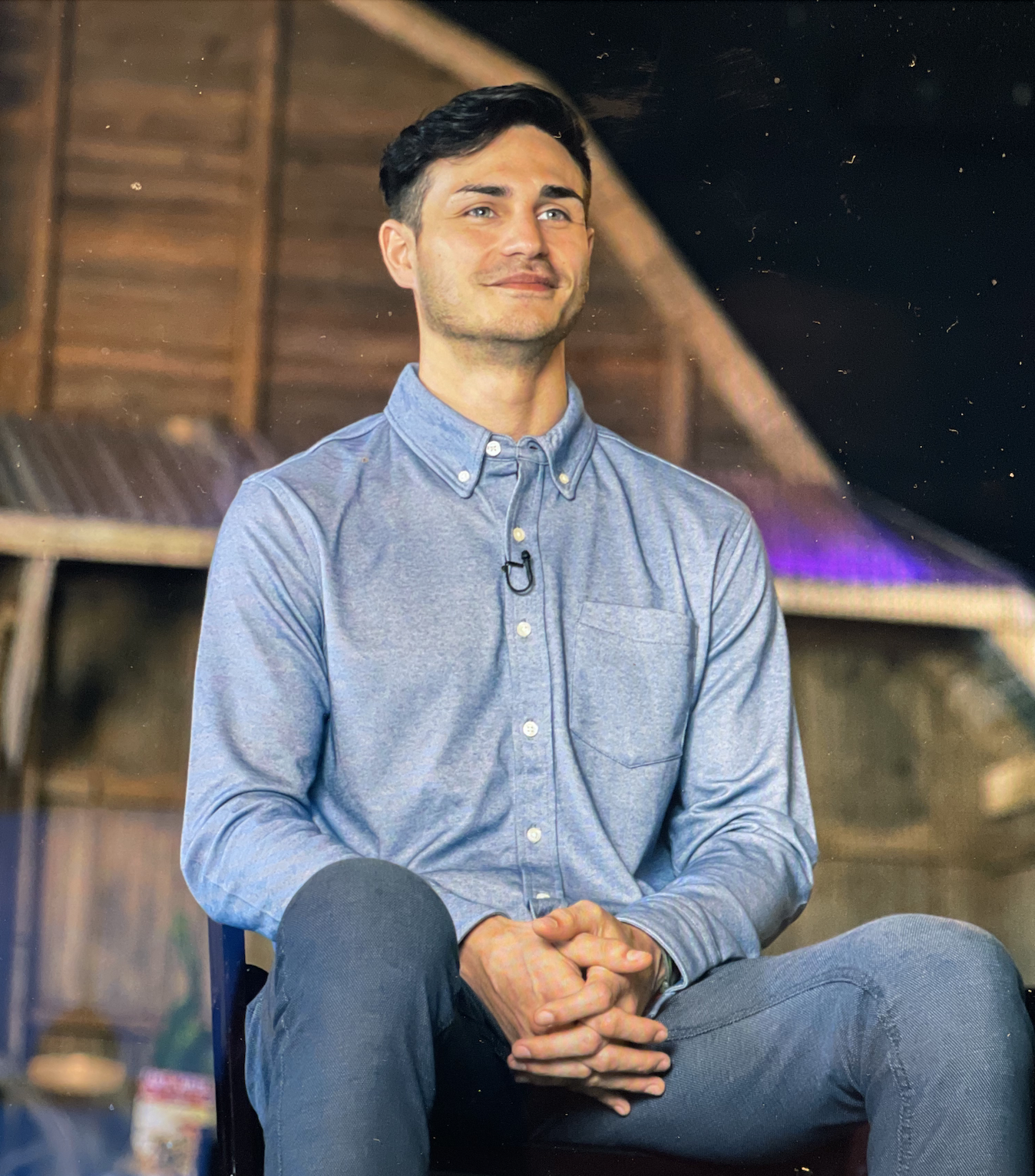 Who you are
You are a learner. You seek out relationships and connections that make you better. You care about investing in your craft.
You have a passion for understanding client needs and the impact that our work will make on their teams and business.
You naturally manage client interactions with a consultative approach to understand their true pain points and provide solutions to alleviate them.
You are stimulated by working with a variety of companies, from start-ups to multi-billion dollar organizations.

You appreciate being an integral contributor to a Client's success by connecting them with talented individuals.
You are excited to manage an internal project team focused on delivering a high-value service to clients.
You enjoy working with cross-functional team members and can adequately communicate their needs.
Whom you can become by working with Protis Global
You will have the opportunity to become a professional, realizing peaks that you might have not thought possible.
If you dream big, you will have the opportunity to reach for the stars maximizing your career through understanding your personal, professional, and financial drivers while impacting and changing the lives of others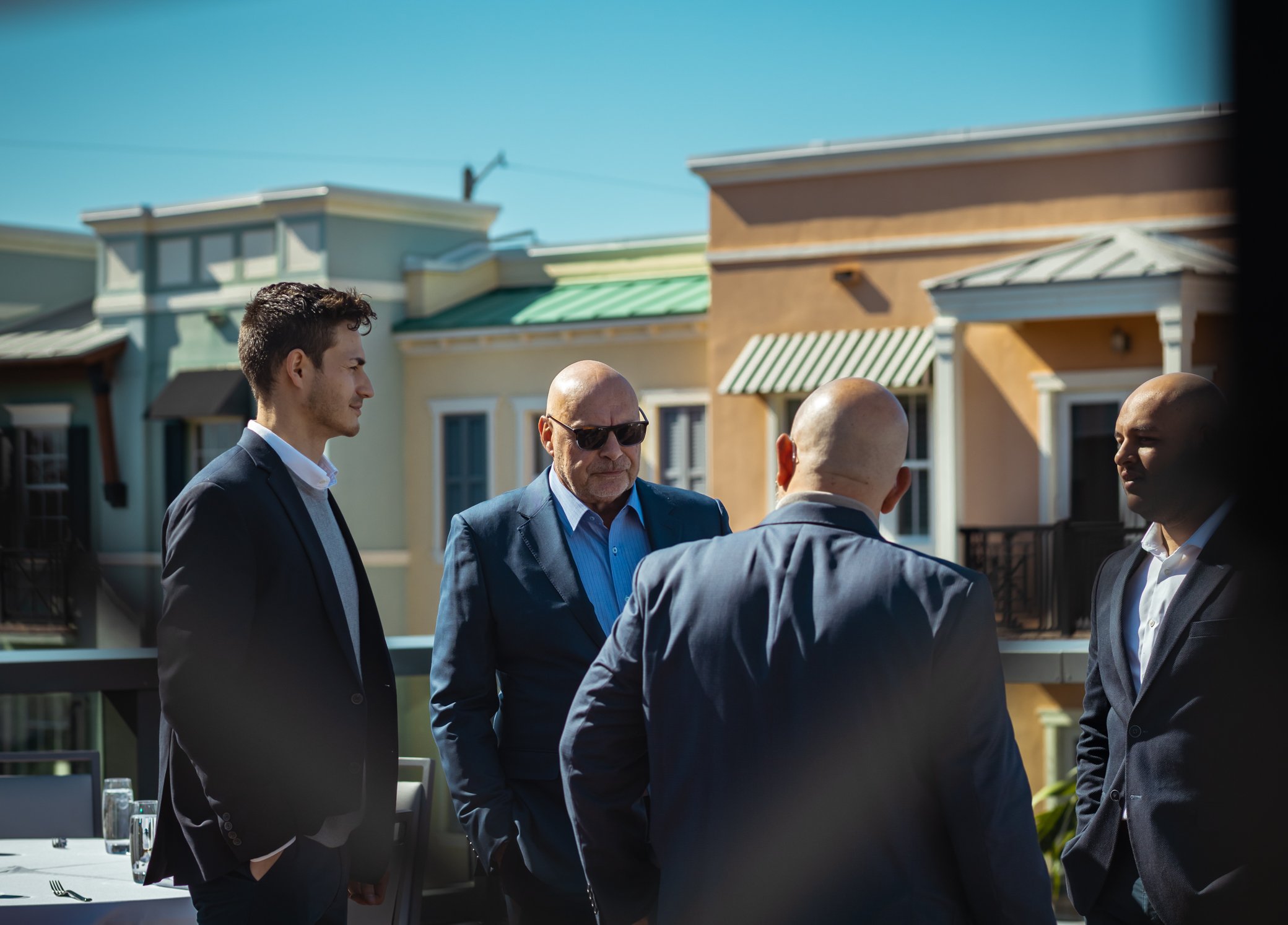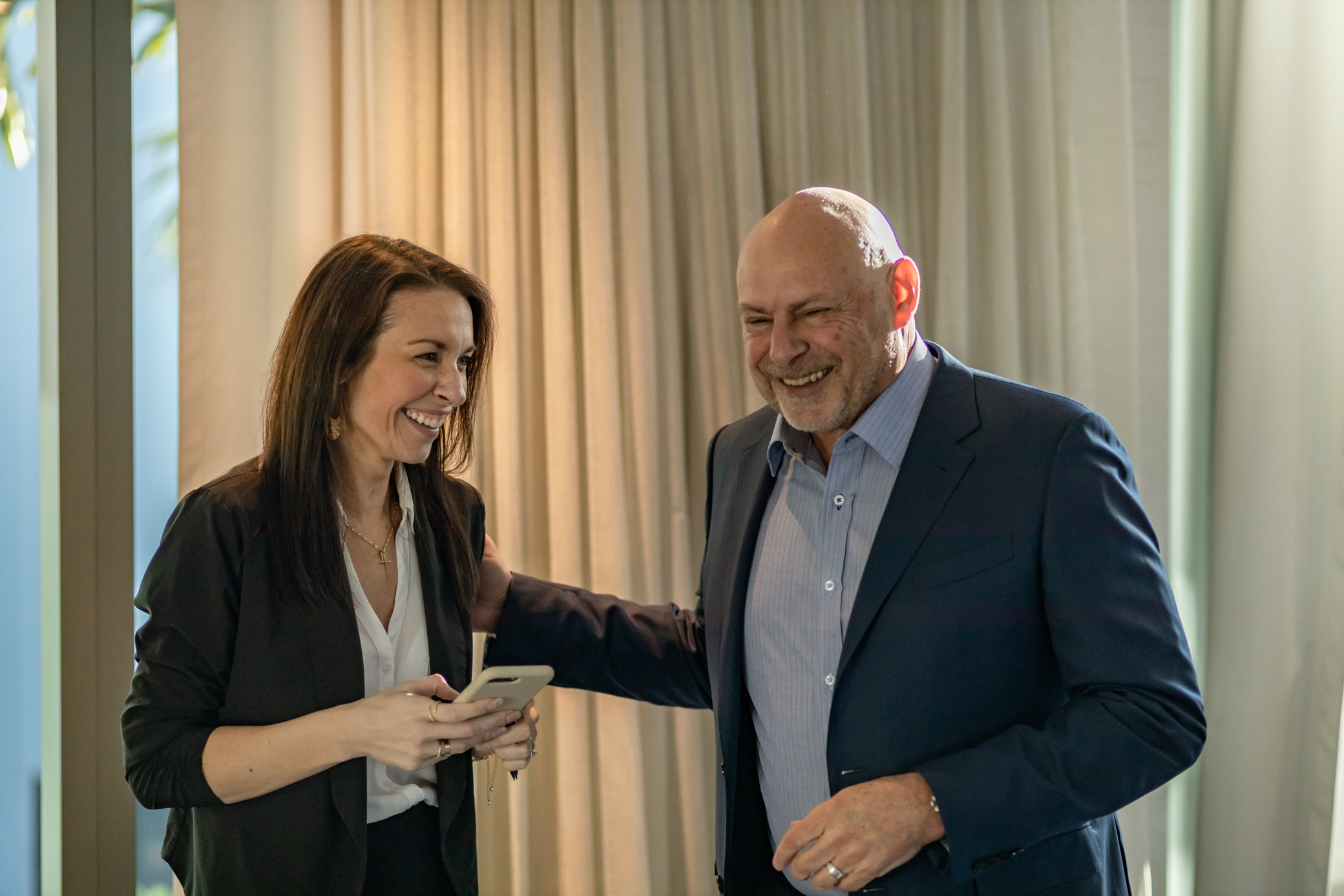 What we offer you
Employer-paid employee assistance program focused on employee well-being, legal consultations, pharmacy discounts, Financial advisory, and health advocacy.
Employer-paid Hartford life insurance.
Employer-paid Virtual Concierge Services.
Employer-paid for Software Licenses: Linkedin Recruiter/Sales Nav, ZoomInfo, Hubspot
Health, Dental, and Vision Benefits
Options for Short and Long Term Disability, Accident, Critical, and Hospitalization Insurance,
Child, Spouse, and Voluntary Life options
FSA and HSA options
401K + Match & Discretionary Profit Share
Opportunity to earn annual Pacesetter Incentive program benefits, which include international trips based on performance
Thoughtfully structured onboarding programs specifically designed for your role
Continuous structured professional development programs offered through MRINetwork
Professional growth opportunities
Our Culture
The Protis Global Team comprises a diverse and inclusive group of professionals with extensive knowledge and experience in the talent attraction and advisory industries. Our motto is Building Companies and Changing Lives, and we live and breathe by it.
Protis Global provides the ability for open access to leadership and is focused on providing personal and professional development opportunities to our team at every stage of their career. Growth is dependent on performance and merit, not seniority.
Our team genuinely likes helping others, and we do it every day through our work and the lives we change.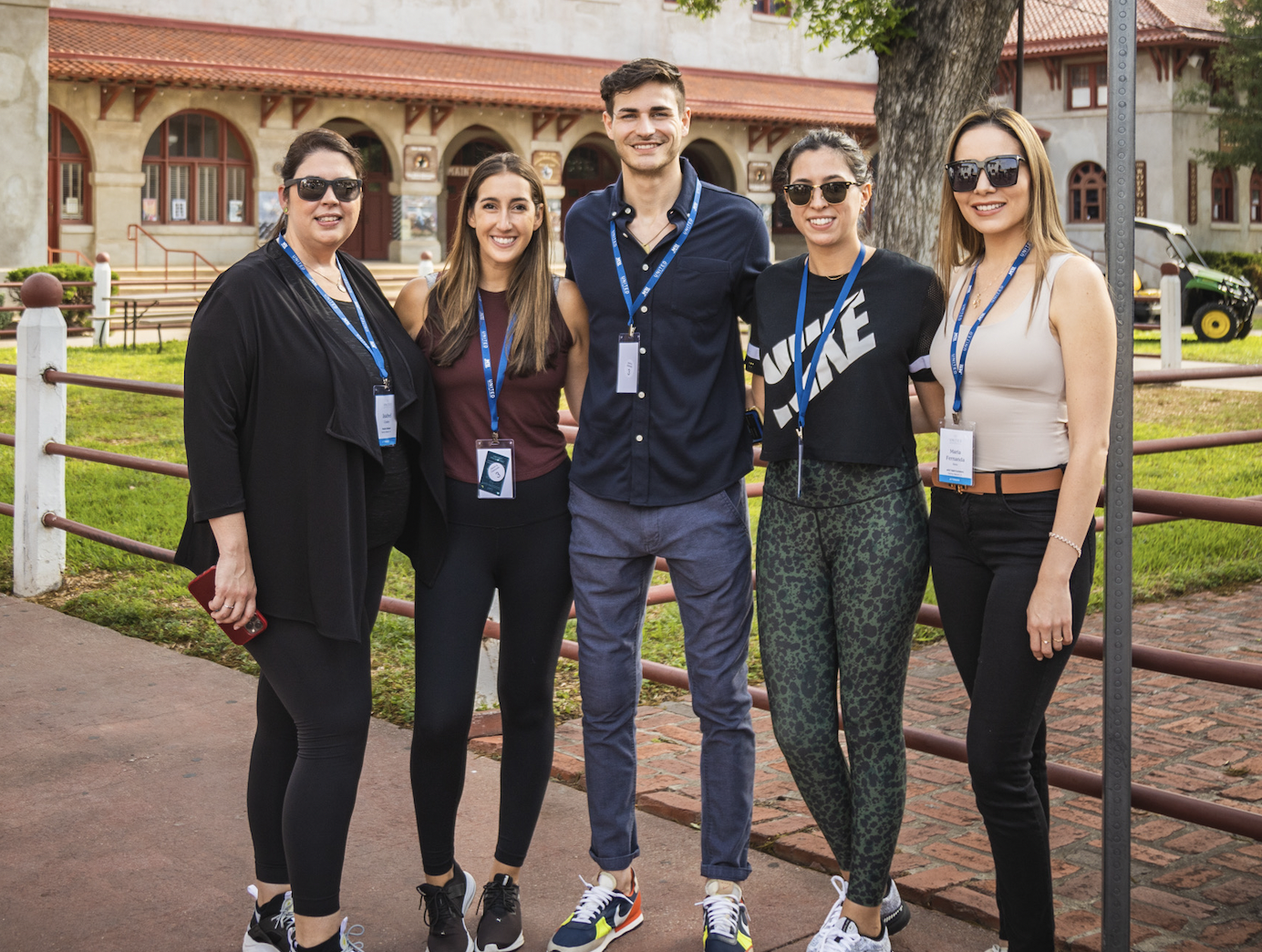 The Role
Drive revenue pipeline via HubSpot B2B Inbound Strategy as related to prospective external candidates and clients to Protis Global, and internal hiring brand as needed – with a focus on EARNED media vs paid

Develop an annual budget and revenue plan as related to the marketing department's responsibilities.

Identify opportunities for ABM strategy implementation

Drive Employee Advocacy programs

Strategize and lead Digital Marketing and Media, SEO, Content, and Brand

Assist and lead content development as needed

Work with Revenue Team to update and create Sales Enablement Tools as needed

Ownership of three brands' websites, advertising, communications, and strategy

Maintain Brand Identity across all internal and external platforms, including but not limited to brand strategy and execution, implementing Style, Tone, and Branding Guidelines

Develop and implement KPIs, SOPs, workflows, and processes as necessary

Identify, hire, and train team members for tactical execution of marketing department needs - Content Marketing Manager, Social and Paid Media Specialist, Media and Graphics Manager

Identify ongoing opportunities and strategies via Social Media Analytics, Google Analytics, Market Analysis, and Business Intelligence Reporting
Requirements & Qualifications
Experience utilizing and working within a CRM, such as HubSpot, Marketo, or Salesforce

Strong experience managing digital and social media strategies to drive brand engagement and build brand loyalty

A leader who understands the importance of aligning the organization internally around the brand and marketing objectives

Strong business analytical skills – ability to measure performance within the brand platforms.

Understand the situations the Sales team is experiencing, prescribe an omnichannel campaign approach, and communicate the specific results.

A proven track record for managing high-performing, data-driven campaigns using SEO, paid social media, and automated email campaigns

Proven experience working with data, especially budgets and performance analytics, with the ability to use data to improve digital marketing strategies.

Strategic while maintaining the ability to be tactile and hands-on among a highly collaborative team.

Strong project management mindset

8+ Years of experience in Marketing

Degree in Business or Marketing is a plus
Software:
Adobe, Canva

Google Data, Google Docs, Google Ads

HubSpot, Marketo, Salesforce, or comparable CRM

Microsoft Office Suite

WordPress Websites

LinkedIn, YouTube and other social media platforms
The Protis Global Team
Head to LinkedIn to connect with and send a personal message to our leadership team!