We're glad you're here!
A team and the people that make it are of the utmost importance to a healthy culture and steady growth. Our team has set forth to make an incredible impact in our industry in the coming year and beyond... Join us below to see where you fit in!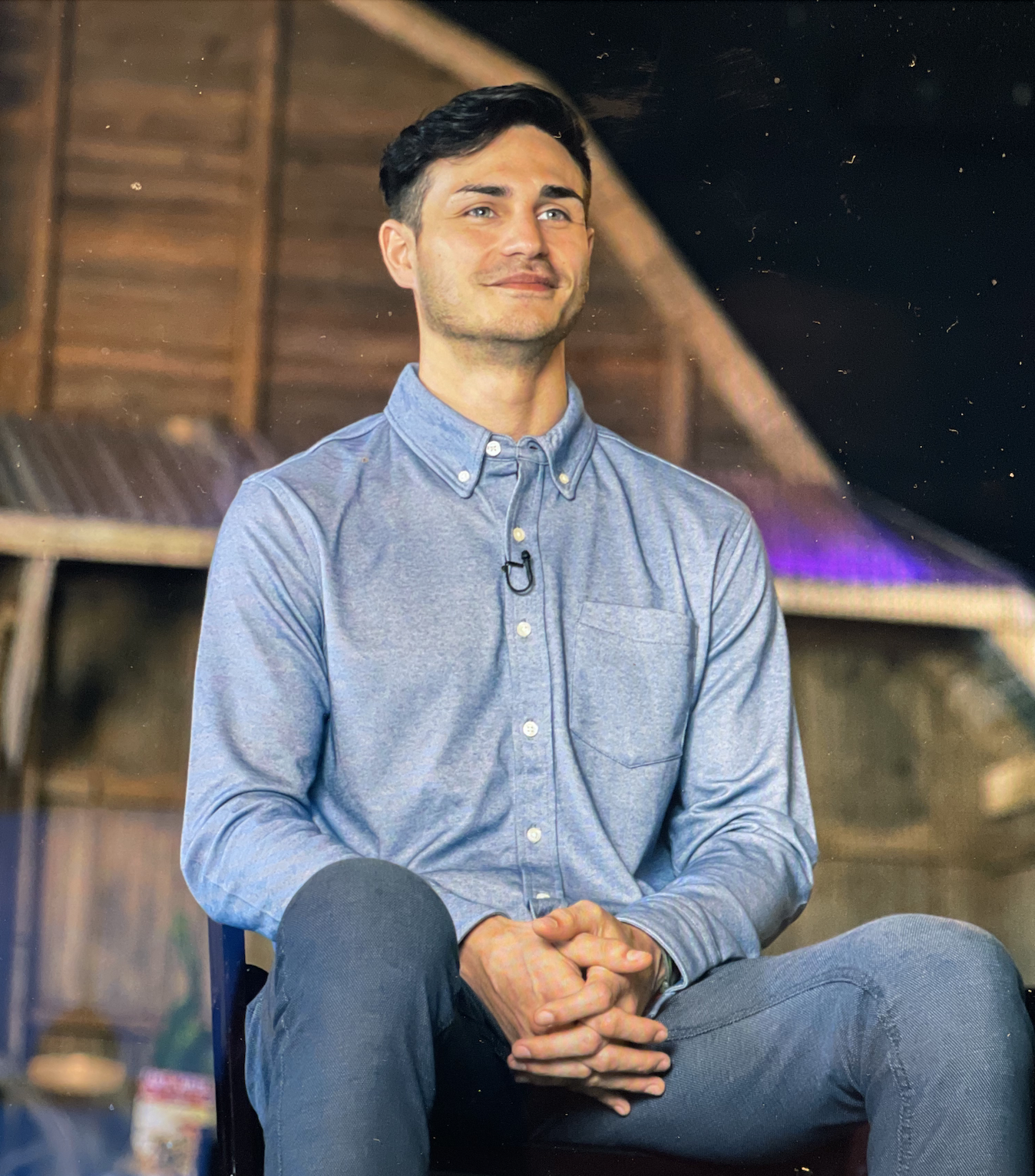 Who you are
You are a learner. You seek out relationships and connections that make you better. You care about investing in your craft.
You have a passion for understanding client needs and the impact that our work will make on their teams and business.
You naturally manage client interactions with a consultative approach to understand their true pain points and provide solutions to alleviate them.
You are stimulated by working with a variety of companies, from start-ups to multi-billion dollar organizations.

You appreciate being an integral contributor to a Client's success by connecting them with talented individuals.
You are excited to manage an internal project team focused on delivering a high-value service to clients.
You enjoy working with cross-functional team members and can adequately communicate their needs.
Whom you can become by working with Protis Global
You will have the opportunity to become a professional, realizing peaks that you might have not thought possible.
If you dream big, you will have the opportunity to reach for the stars maximizing your career through understanding your personal, professional, and financial drivers while impacting and changing the lives of others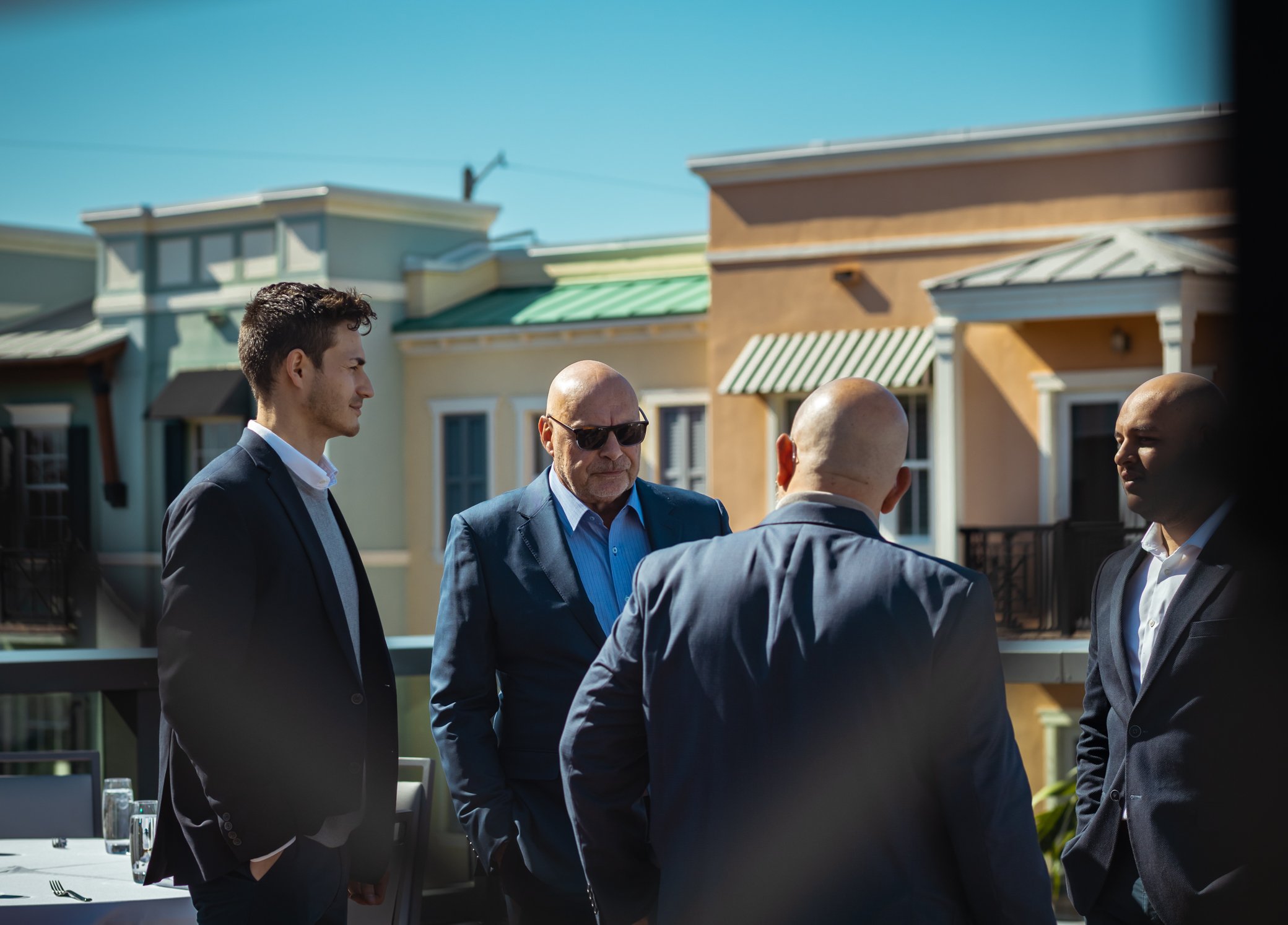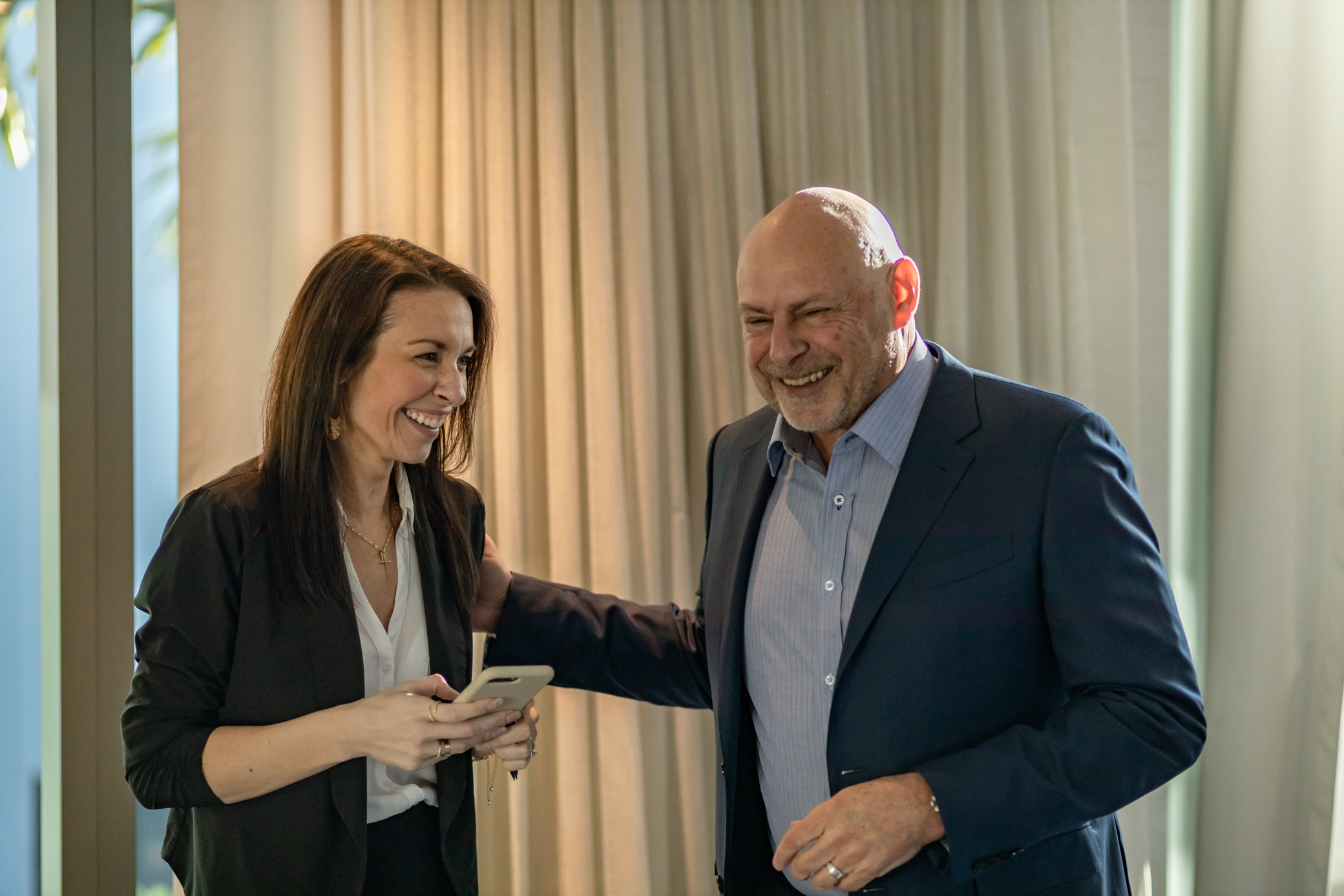 What we offer you
Employer-paid employee assistance program focused on employee well-being, legal consultations, pharmacy discounts, Financial advisory, and health advocacy.
Employer-paid Hartford life insurance.
Employer-paid Virtual Concierge Services.
Employer-paid for Software Licenses: Linkedin Recruiter/Sales Nav, ZoomInfo, Hubspot
Health, Dental, and Vision Benefits
Options for Short and Long Term Disability, Accident, Critical, and Hospitalization Insurance,
Child, Spouse, and Voluntary Life options
FSA and HSA options
401K + Match & Discretionary Profit Share
Opportunity to earn annual Pacesetter Incentive program benefits, which include international trips based on performance
Thoughtfully structured onboarding programs specifically designed for your role
Continuous structured professional development programs offered through MRINetwork
Professional growth opportunities
Our Culture
The Protis Global Team comprises a diverse and inclusive group of professionals with extensive knowledge and experience in the talent attraction and advisory industries. Our motto is Building Companies and Changing Lives, and we live and breathe by it.
Protis Global provides the ability for open access to leadership and is focused on providing personal and professional development opportunities to our team at every stage of their career. Growth is dependent on performance and merit, not seniority.
Our team genuinely likes helping others, and we do it every day through our work and the lives we change.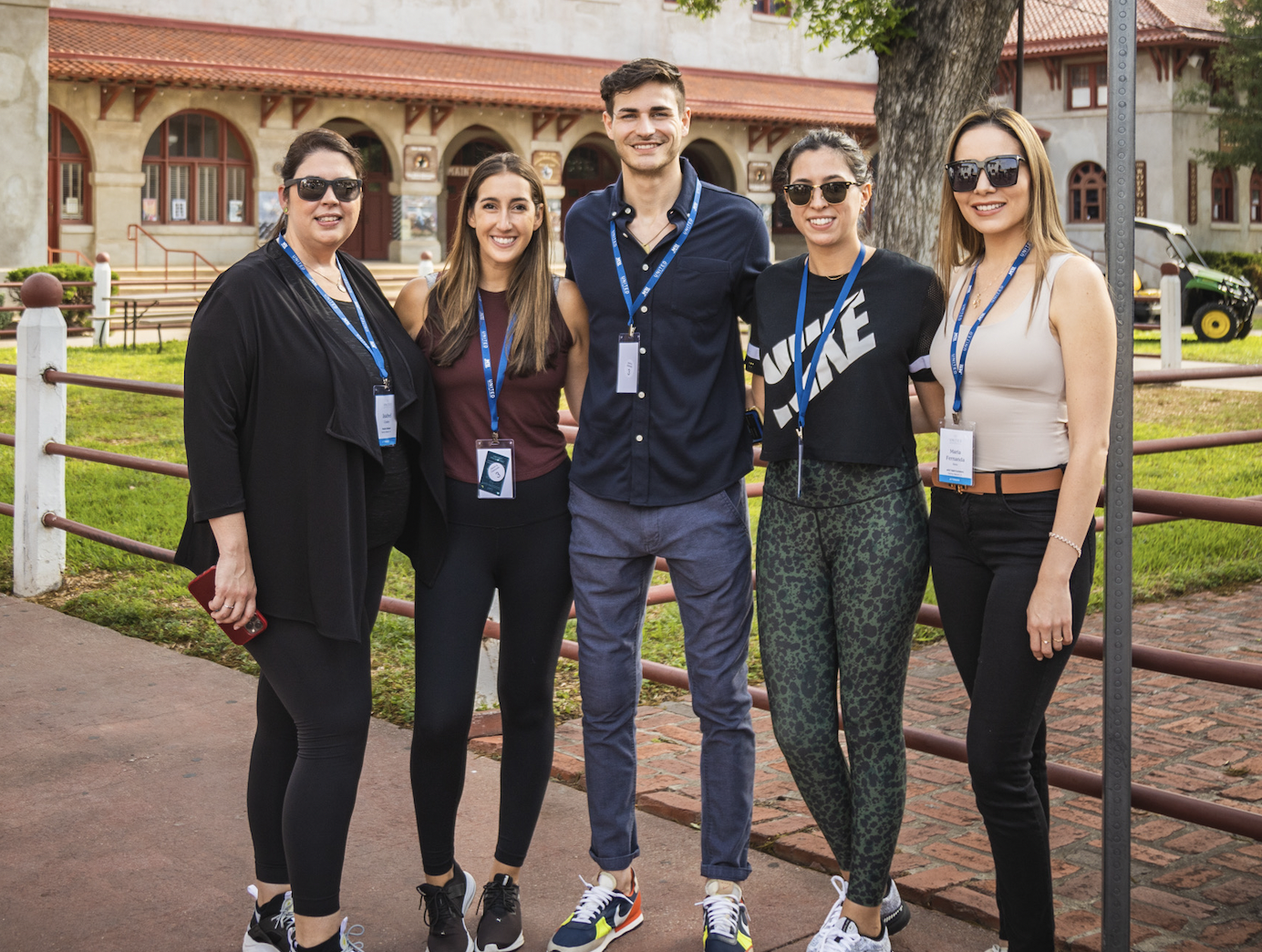 The Role
Assess and improve the talent acquisition model to ensure a positive candidate experience. You will be accountable for delivering the necessary data-led insights to inform our team on what shifts need to be made during the hiring process.
Leverage new and existing technology platforms to streamline the recruiting and hiring processes.
Refine and execute the recruiting brand to position the company as an employer of choice.
Help us move to strategic workforce planning based on company goals.
Design and implement unique programs that set the company apart and support the company's culture.
Contribute to the talent strategy as a member of the Executive leadership team.
Define and continuously manage key recruitment metrics and measure ROI impact on the organization.
Continue to develop a talent acquisition & attraction department comprised of management, recruiters, and administrative staff.
Coach and consult with hiring managers on recruitment and talent mobility best practices to ensure that talent acquisition is driving the business to meet and achieve its goals.
Expertly utilize innovative social media and internet marketing strategies to foster the best applicant pools and employee brand messaging.
Oversee employee referral programs.
Design and deliver employee training programs (ex. individual, team, skill-based, mindset-based, and management training).
Develop mentoring and coaching sessions for employees to assess and guide development possibilities.
Lead the company's succession planning efforts and work with managers to develop talent development plans.
Develop and maintain strong working relationships with managers and other team members to create a partnership that yields success.
Have a solid understanding of the business and each position.
Work with Functional Leaders to create and updating of job descriptions as well as design employee promotion policies for the future.
Develop the company's career-pathing program and establish a clear development path for high-potential employees.
Calculate employee engagement metrics, like retention and turnover rates.
Provide team members with direction for leadership and development initiatives.
Assist with the development of the company's retention strategy.
Oversee sourcing and hiring procedures to ensure we attract and select high-potential employees.
Requirements & Qualifications
5-7 years experience in internal talent attraction or agency recruiting
3-5 years experience in internal training and coaching team members
Must be in Delray Beach, FL office
Background in Manufactured Goods, Distribution, Consumer Packaged Goods (CPG), Supply Chain, or similar industry is preferred
Strong communication and presentation skills
Knowledge of how to handle benefits and dynamics around healthcare is a plus
Knowledge of HR compliance is required
Experience with CRM's like HubSpot or Salesforce is a plus
ATS experience or knowledge is preferred but not required
Proficiency in Microsoft Office 365, CRM, ATS (a plus), and other technology used to enhance remote engagement
Experience with ZoomInfo, LinkedIn Recruiter, and/or LinkedIn Sales Nav is required
Bachelor's degree is a plus
The Protis Global Team
Head to LinkedIn to connect with and send a personal message to our leadership team!